New Canada Training Benefit to drive skilled workforce growth
RDCA-Admin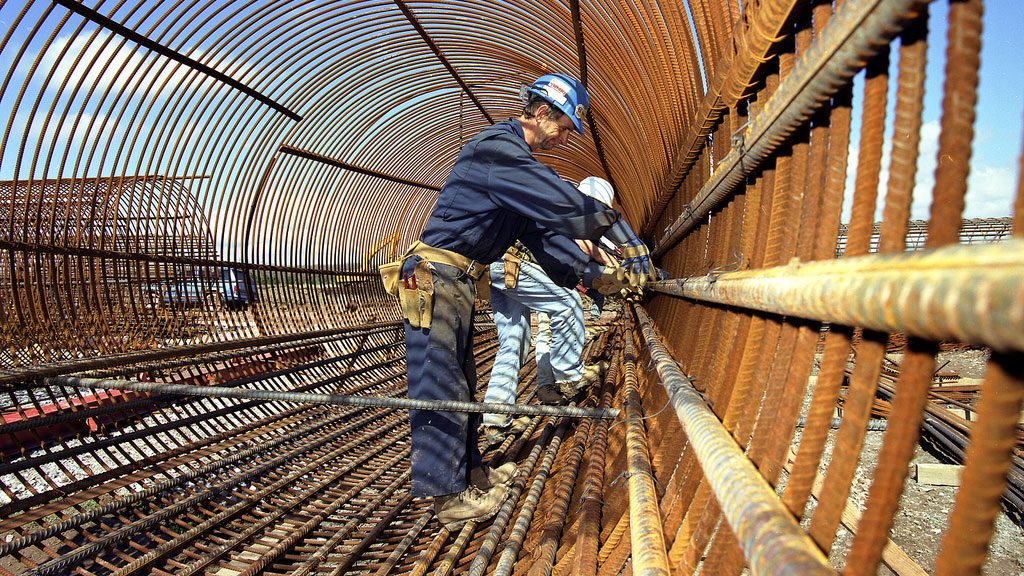 The Canada Training Benefit unveiled by the federal government is designed to help create a skilled workforce for Canadian employers, according to the 2019 budget.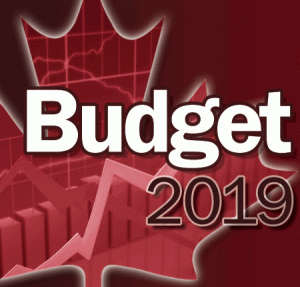 The new program will be launched with an investment of $1.7 billion over five years, starting in 2019-20, and $586.5 million per year each year thereafter.
One component of the new training package is a non-taxable Canada Training Credit for workers between the ages of 25 and 64 through which credits of $250 are accumulated each year, up to a lifetime limit of $5,000. The credit can be used to fund up to half the costs of enrolling in a training program at colleges, universities and eligible institutions providing occupational skills training, beginning in 2020.
Finance Minister Bill Morneau said in his budget speech the program "will give working Canadians greater confidence about their ability to provide for their families down the road.
"For employers, it will mean a workforce that has the skills and confidence needed to help grow the businesses, and our economy."  READ MORE